How To NaNoWriMo (with gifs)
Hello, there.
Yes, I know I took an unexpected/unannounced hiatus from blogging but believe me when I say this: I had a lot going on... Including NaNoWriMo. (Obviously, I have a perfectly reasonable excuse.)
A lot of you know/have participated in NaNoWriMo, but in case you haven't... NaNoWriMo is short for
National Novel Writing Month
. Which is held every November and it challenges writers to write 50,000 words in ONE MONTH. It might not seem like a lot but IT IS. In short, in order to survive NaNoWriMo, you basically have to write 1,600 words a day. That's like two college papers in 24 hours.
And for what, you ask? Oh, well, self-fulfillment! The whole point of the challenge is to get you to actually write that thing you've been wanting to write. Plus, it's super inspiring knowing that you are writing alongside a bunch of other writers while telling the story you've been dying to tell.
It's great, I promise.
How To NaNoWriMo
This would be my third year participating (and winning) NaNoWriMo. My lil' sister and I did it together (#teamwork). Sure, I often make it to the word goal but I'm a terrible plotter so what I write is basically trash. But, hey, at least it's something!
And since I'm somewhat experienced, I thought I'd share a little wisdom I've gained over the years to share with y'all.
Before it starts...
Plot
Or if you're not much of a plotter, just have a general idea of what you plan on writing. I use NaNoWriMo as a way to write a novel I've been You'll need to know how you want to tell your story before November comes around because you're not going to have much time to think while you're dying.
And you can't run into any moments where you just
DON'T KNOW WHAT TO WRITE
. Even though you probably will... The best thing to do is remember all the key scenes you want to tell in your story and WRITE THOSE. Write all the scenes you want to write then when you're stuck, go back and write filler posts. It doesn't have to make sense. Just put
something
down.
Make a vision board + playlist
Whenever I come up with an idea, I go straight to Pinterest and make an aesthetic board. I'm a very visual person so I usually have a clear image of how I want my novel to look/feel. Going back to that Pinterest board whenever I feel stuck, helps remind me what I wanted to write in the first place.
And listening to music that reminds me of my book maKES ME WANT TO WRITE IT.
The day of...
This is the day most writers get a good amount of words in and maybe the most important day to do so. I've found myself way less overwhelmed when I meet the daily word goal on this day.
Sometimes other people don't even count this day as the start... But by the end of the week, you better wrITE YOUR LITTLE HEART OUT.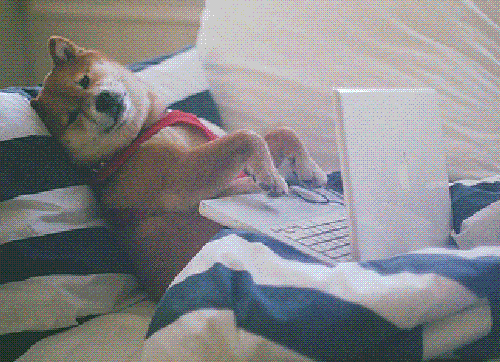 Treat yourself!
Even though you're finally doing THE THING you've been wanting to do for AGES, you're probably getting sick of doing it so please don't forget to reward yourself-- even if you've only written 50 words. At least you're writing and that is awesome, my dude.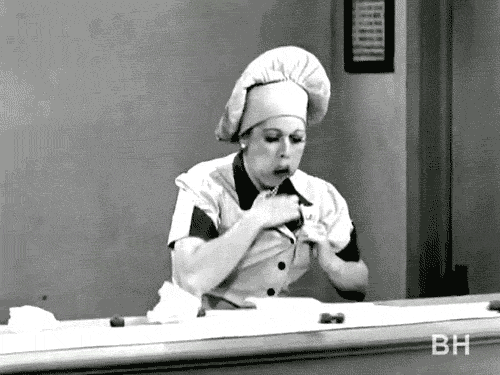 Take breaks
You might not realize it because you're trying to write
ALL THE WORDS
under a certain amount of time but in order to feel like you've successfully accomplished yourself-- you need to take breaks.
Go for a walk. Clear your head. Take a shower. Get excited to write the next scene. I guarantee you'll come back feeling a bit more refreshed.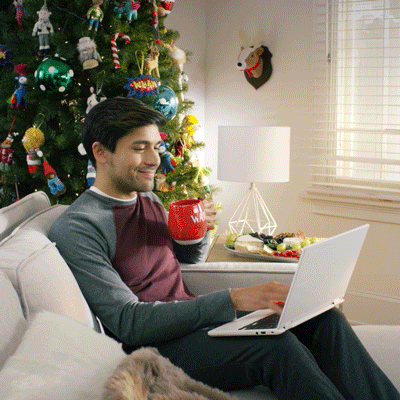 Enjoy yourself
Because what you're doing right now is amazing. You're writing A BOOK. No matter how many words you get to, that is super awesome. So give yourself some credit and have fun!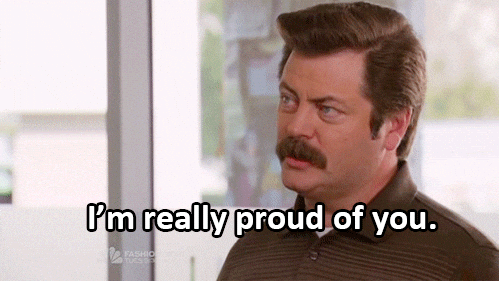 Okay, time to freak out!
Because life is crazy and you've probably had a million distractions/interruptions and you're so close to the finish line... But now you have to do all the steps but in intense writer-freak-out-mode.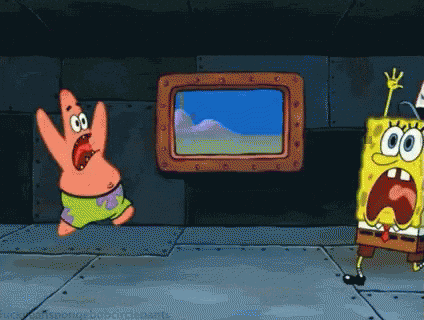 You did it!
It's the end and whether you made to 50k or just wrote a few pages, you participated in NaNoWriMo and you got yourself started! That effort and commitment deserves a nice pat on the back.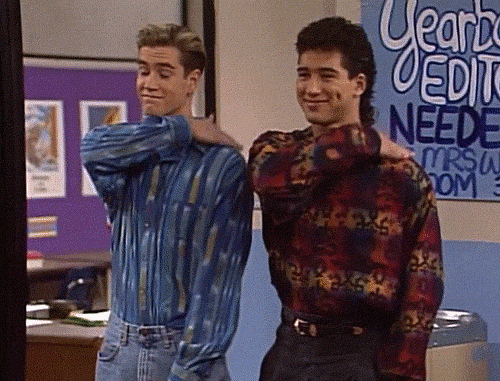 What's next?
Well, I don't know about you but usually, my book isn't finished by the time NaNoWriMo is over. And since I basically did not stop to edit absolutely anything, there's going to be a lot of tweeking to do... but hey, each step is a big one.
TALK TO ME
Did you participate in NaNoWriMo? Have you done it before?
What is some advice you'd like to share with your fellow writers?

ARE YOU EXCITED NOW THAT IT'S CHRISTMAS TIME BECAUSE SAME.

I'm listening to Christmas music as we speak.

And I have my snow up on my blog so it can be extra festive in here! Let me know how you like it. And let me know about your current work-in-progress

!

I can't wait to know what you've been working on. <3
xx Kenzie