Hello pretty party people! How yah doing?
Here are the rest of the blog reviews that I promised. :) Ready Freddies? <-- I don't even know...

*insert cool music*


--blog number one--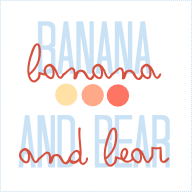 -- blog number two--
--blog number four--
That's all for the blog reviews!
Thank you so much for everything! I can't even express my gratitude towards you all and your perfection.
Always be you, that's all. <3
xoxo,
Mackenzie