Blog Party Wrap Up // Blog Reviews
Hello lovelies! As you may or may not know, my Blog Party has (sadly) ended. :(

But the party doesn't end here! Remember this post? Yeah, well I'm still going to do blog reviews for everyone that came to the "party".
I decided that I'm going to separate the blog reviews into two posts, since there were seven people that joined. This post and a post on Tuesday (hopefully) will be blog reviews from my blog party. :}

So, shall we start? ;)

+ + +
*insert funky music*
First we have... *drumroll* Bethan's blog!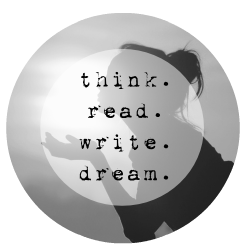 Owner: (The Beautiful) Bethan
Design: Cute | Bright | Happy | Beautiful | Welcoming
note:
(*waves* Hi Bethan! •-• )
I really
like
LOVE
your blog because I enjoy looking forward to all your posts! I get super excited and a little part of me just jumps up and down when I see what you have to say. I really like your book hauls and book tags, those are always really fun to read! I like how you use tags that are usually on YouTube and answer the questions with words and pictures. You're a really awesome blogger and I cannot tell you how flawless you are. Which makes your posts flawless too. <3 You're just so amazing! *squeals* <-- le me, fangirling. O.o
Owner: Celia
Design: Fun | Cute | Crazy | Funky
note: Even though I just recently followed your blog, I really like it because it is different and cool. I love your posts, they're really fun! You design suits you. You're an amazing artist and really good storyteller. I love your bright attitude and your love for Frozen. ;) I will definitely be checking your blog out more often! :)
-- blog number three --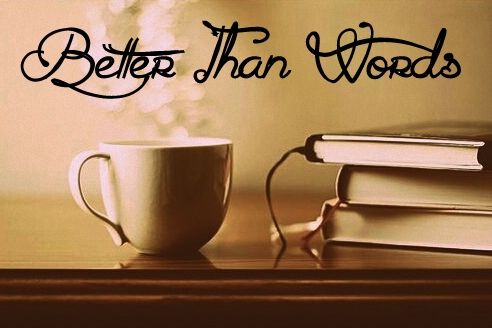 Owner: Brooke Elise
Design: Lovely | Beautiful | Cute | Inspiring
note: (Hi Brooke! Or... Elise..? O.o Sorry, I get confused to easily. >_<) I really like your blog because it is so full of life. From your inspiring posts, to your fangirling moments. You are a great, loving person, that anyone would love to get to know. You personality is just great, and somehow you put yourself into your words. If that makes any sense... Your design really fits you. :) I will always be one of your loyal followers, and fellow fangirling friend. :} You're amazing, beautiful, and just... lovely. Which makes your blog amazing, beautiful, and lovely... <3
Thanks for reading. <3
Coming soon...
- The rest of my Blog Party Blog Reviews
- A book tag